Home

Captured!!
Crazy Hoops Abducted by King kong!!!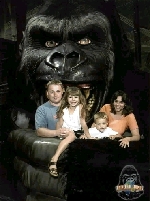 My Family in King Kong's Grip at Universal Studios.
Orlando,Florida(June-2001).
---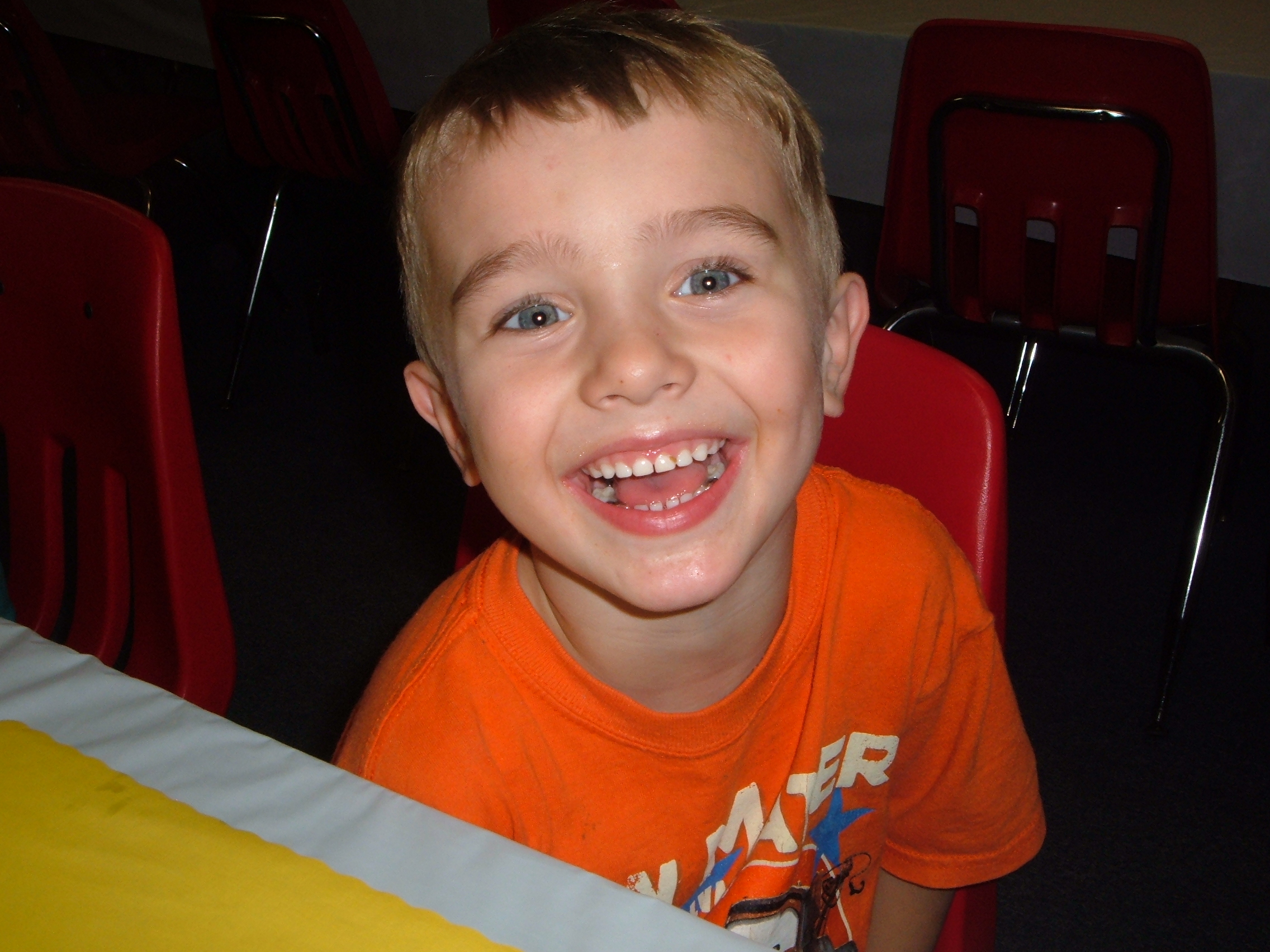 Dawson at his 4th Birthday,wow he looks like Bray.
---
Dawson Lee Enters Our World On June 21st,2003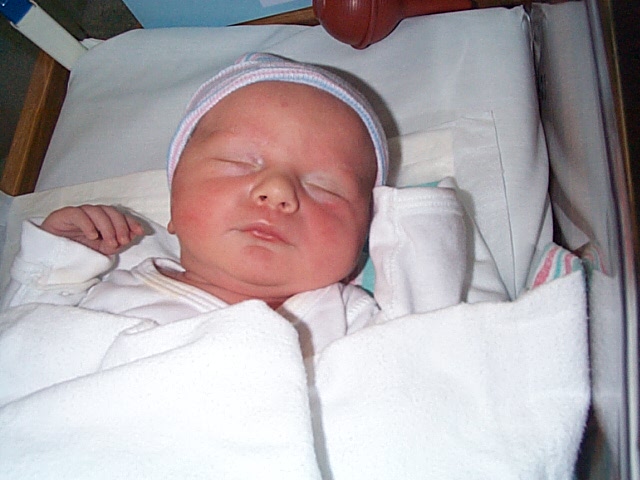 My Son,Dawson Lee was born on June 21st,2003 and weighed 7lbs 8ozs
and was 20 1/2 long..he completes what I call 5 Crazy Hoops.
---
---
---
---
---
---
---
---
---
---
---
---
---
---
---
---
---
---
---
---
---
---
---
---
---
---
---
---
---