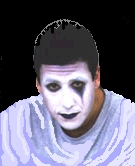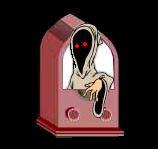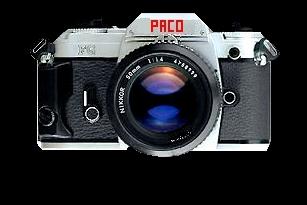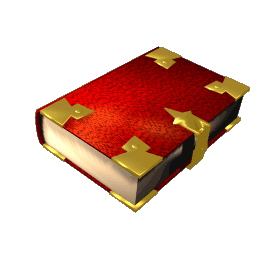 ---
If Adam was to sing a song about me needing
your Emails,It would go a little something like this....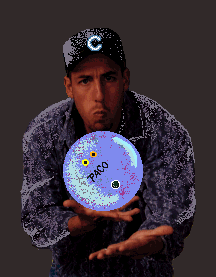 Ok,here we go......

If you want to Know about my man Paco
He loves Rock-n-Roll and he loves to Bowl

He loves Adam Sandler and the Chicago Cubs too
and He wouldnt mind getting Emails from you!!!
---
This Device will guide you through my Site
---
If you have Idea's,complaints or just wanna say hi,drop me a line.