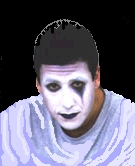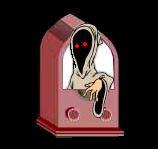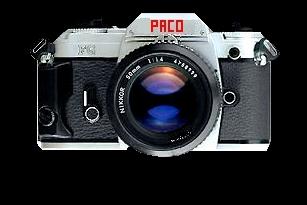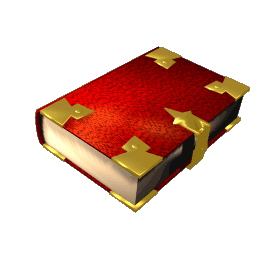 ---
Welcome To
Shattered Nightmares
My New Haunted House...
This is our 3rd year and already being named on of the scariest in this area.
---
---
Go Cubs Go!
---
You Can Do it !!!
And you did,You made it to my site
I will have a page dedicated to my hero,ADAM SANDLER,I will also
post my Drawings,my Bowling Accomplishments,my Favorite Links,and
keep you updated on the CHICAGO CUBS,I will also have a Humor/Jokes
page,everything you think that wouldn't be on here,will be...
---

If You Like Bowling,You'll Love Ball Reviews!
---
A Halloween Type MySpace,But Only Better!
---
---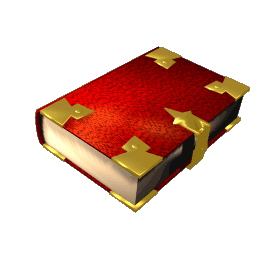 Please Sign My Guest Book,I'd Love To Know Who's Been Here.
---
Recent Updates!
April 16, 2012- Updated My Bowling.
---
Mark Allen Swinefurth Will Always Be Missed!!!


So will a lifetime long friend of mine
that passed away on tuesday Feb 21,2006
*In Memory* Rob Coleman - A Dear friend,
a fellow bowler and a buddy I knew
since little league,you will be missed!!!!!
---
Wanna Email Me ,Just Click on the Balloons